LIL KUSH IN THE BUILDING.
---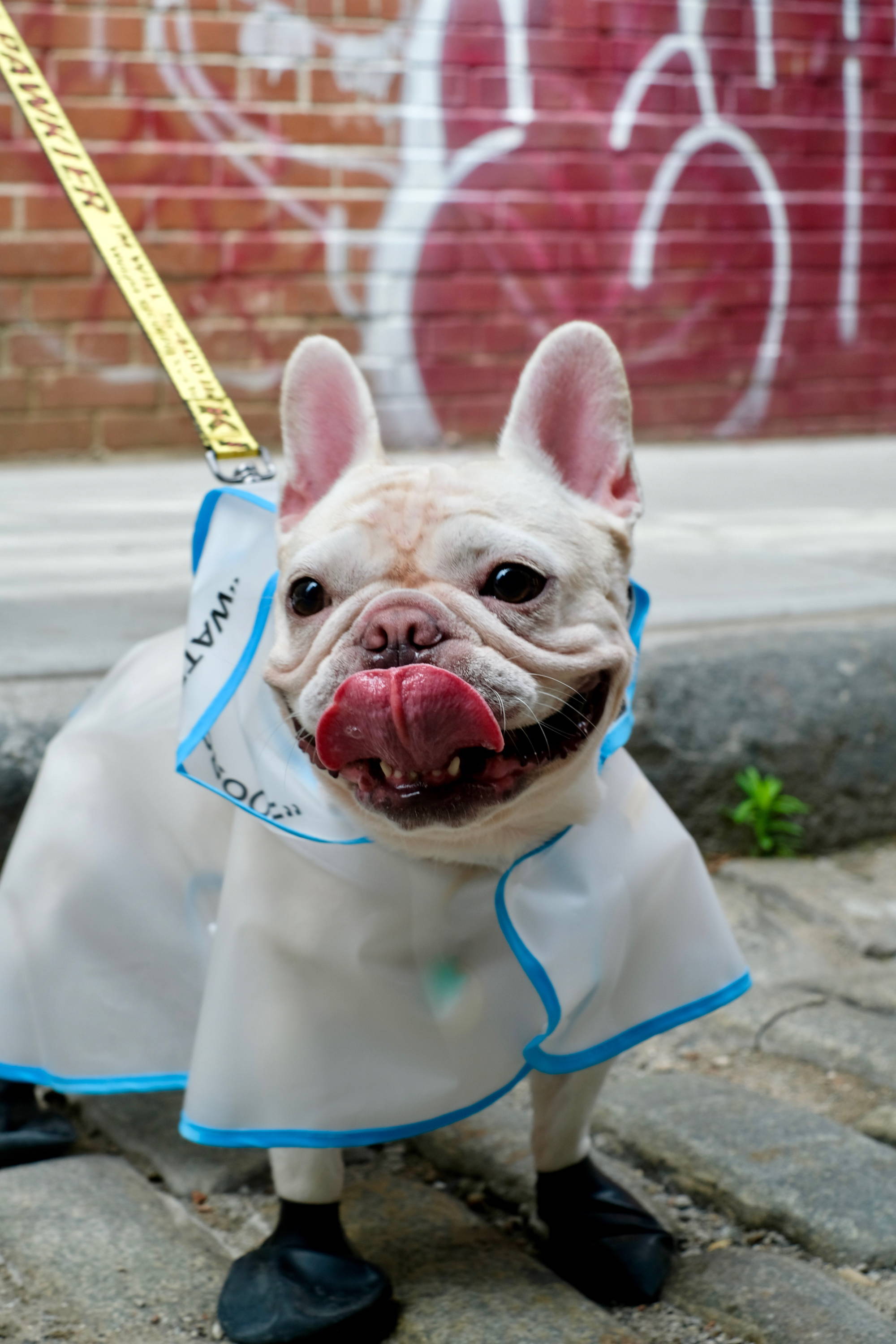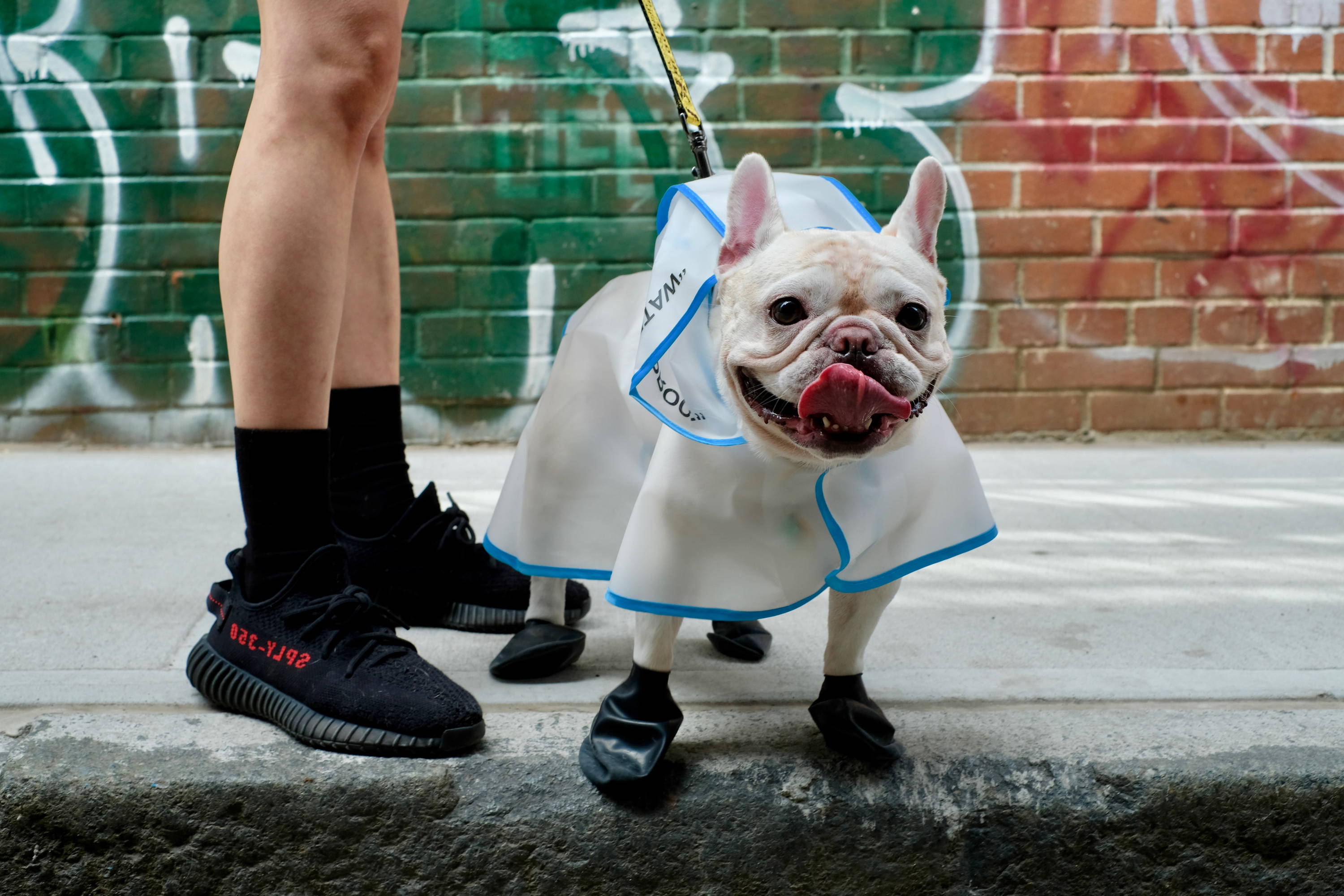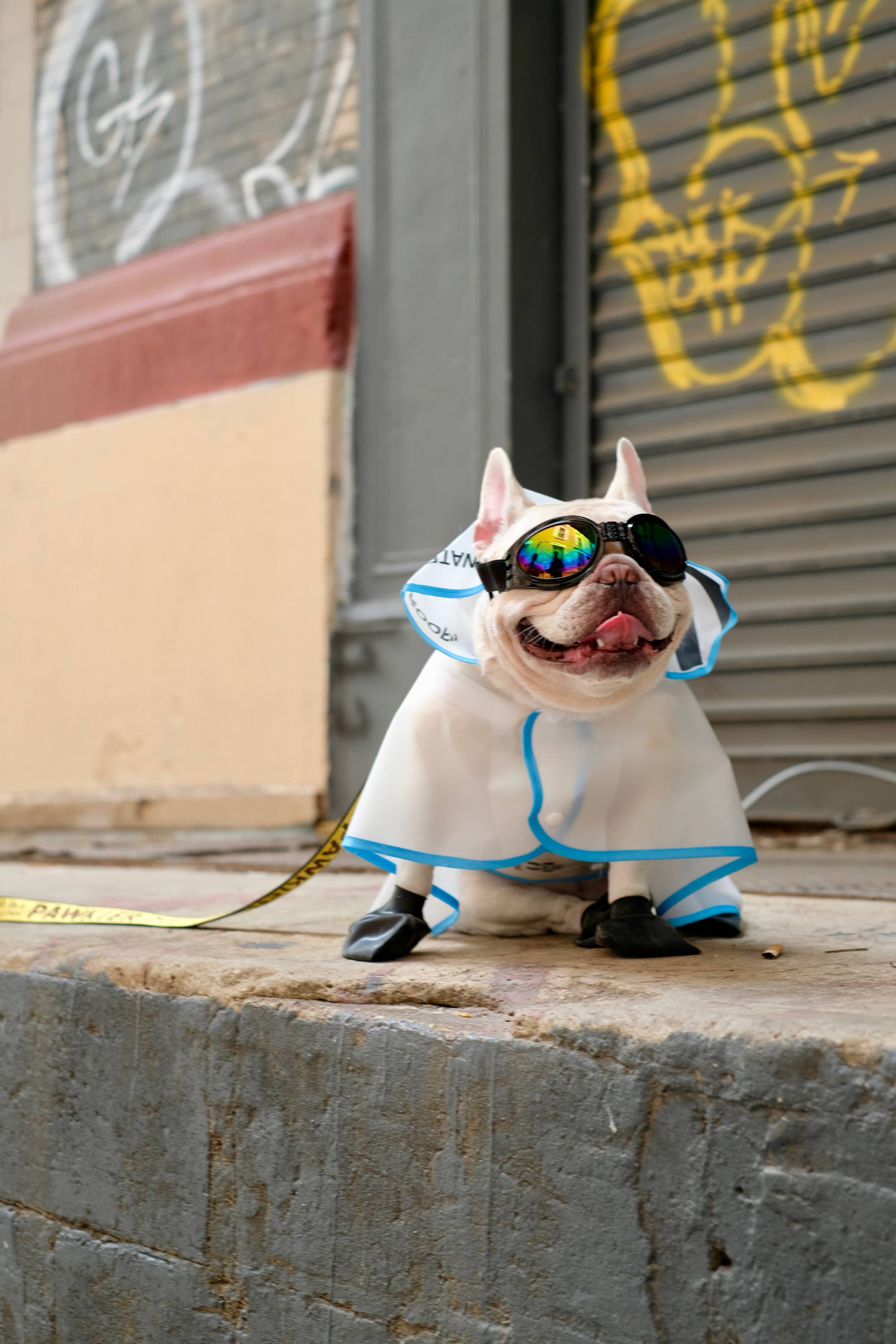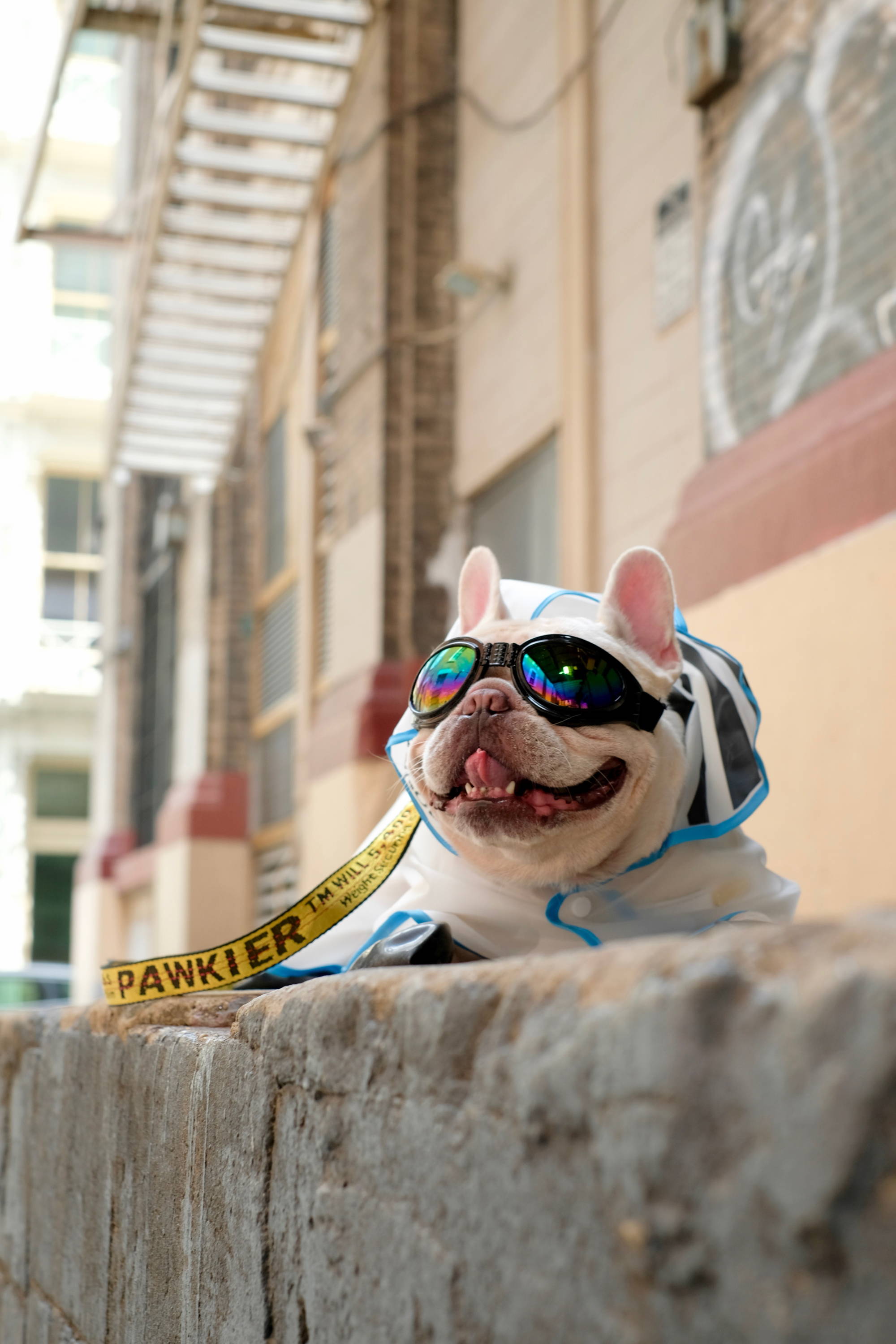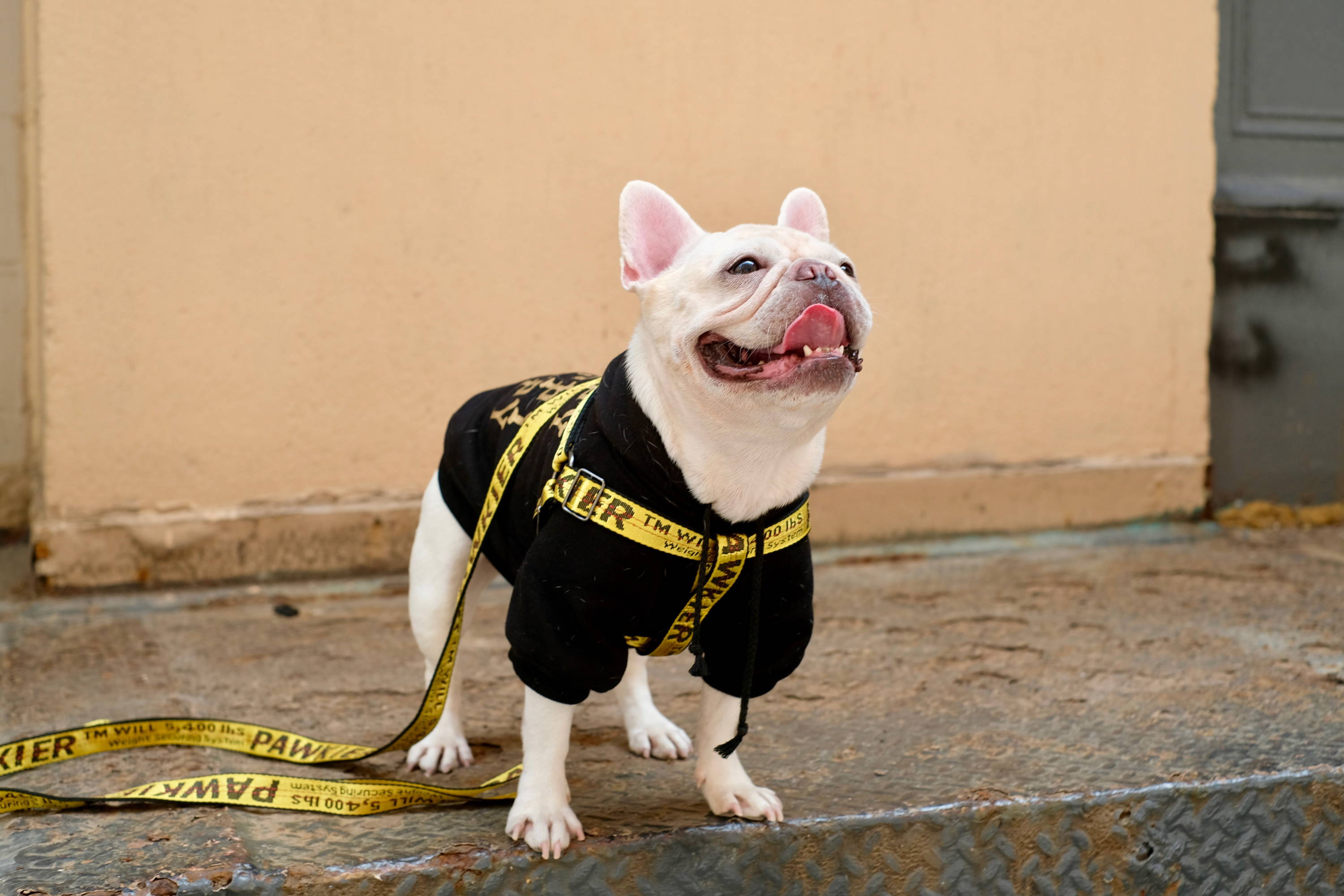 ---
- Hometown? New York
- Birthday? 6/5/14
- Where did your name come from? From the natural healer🌿
- How would you describe your style? Hypebae
- Who influences your style? Daddio
- What are your favorite streetwear brands right now? Off-white. Supreme.
- Most important accessory? My snack bag
- Favorite pet friendly hotel? The Jeremy in LA!
- Favorite dog run? WSP where I meet all my  frenchie friends.
- Biggest fear? Being left alone at home even for few minutes.
- Favorite snack? Dried fish skin
- Biggest human pet peeve? When i get stopped saying hello to strangers.
- Biggie or Tupac? Biggie
- shoutouts? More Kush less war