Paul & Hypebae w/ The Goods.
---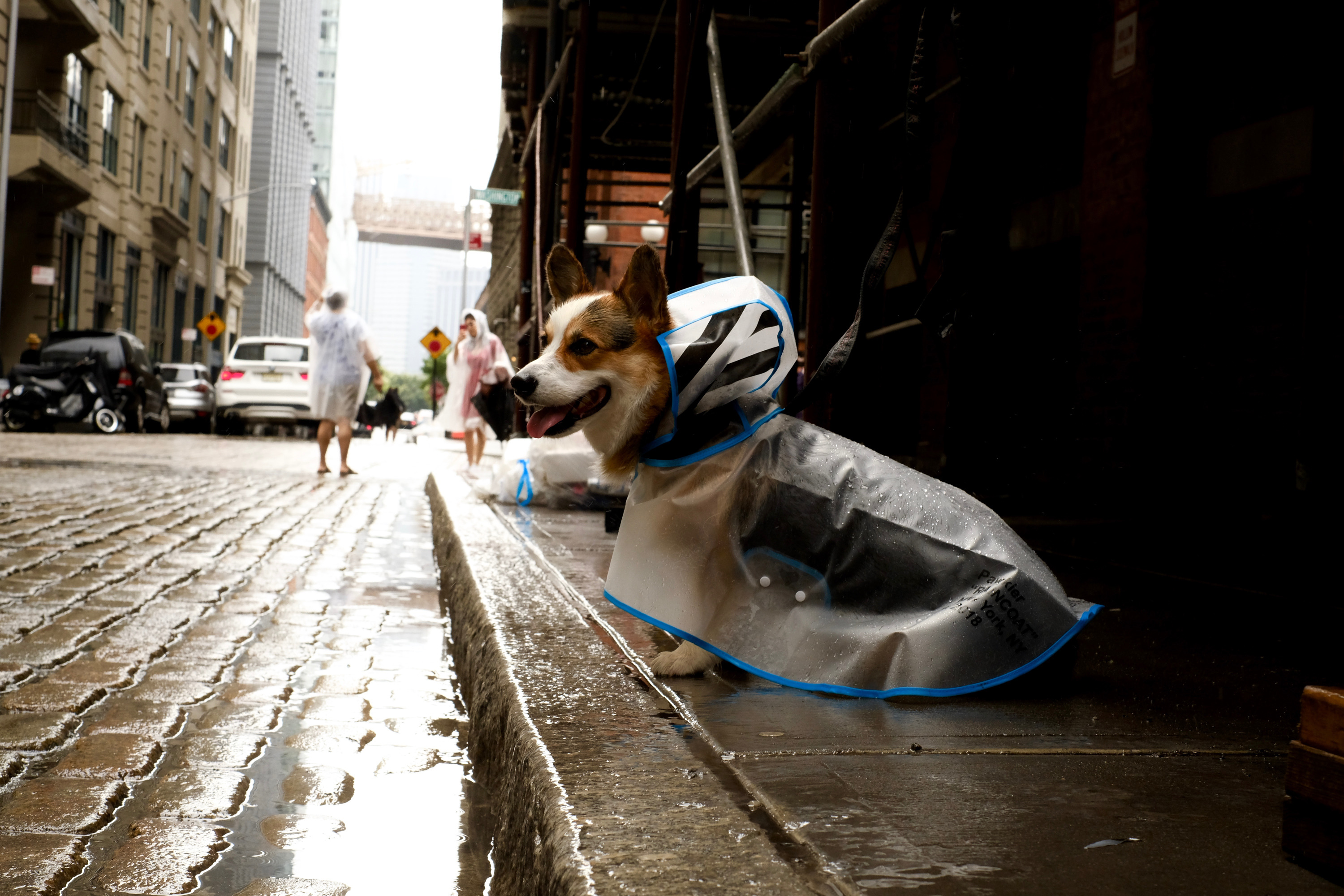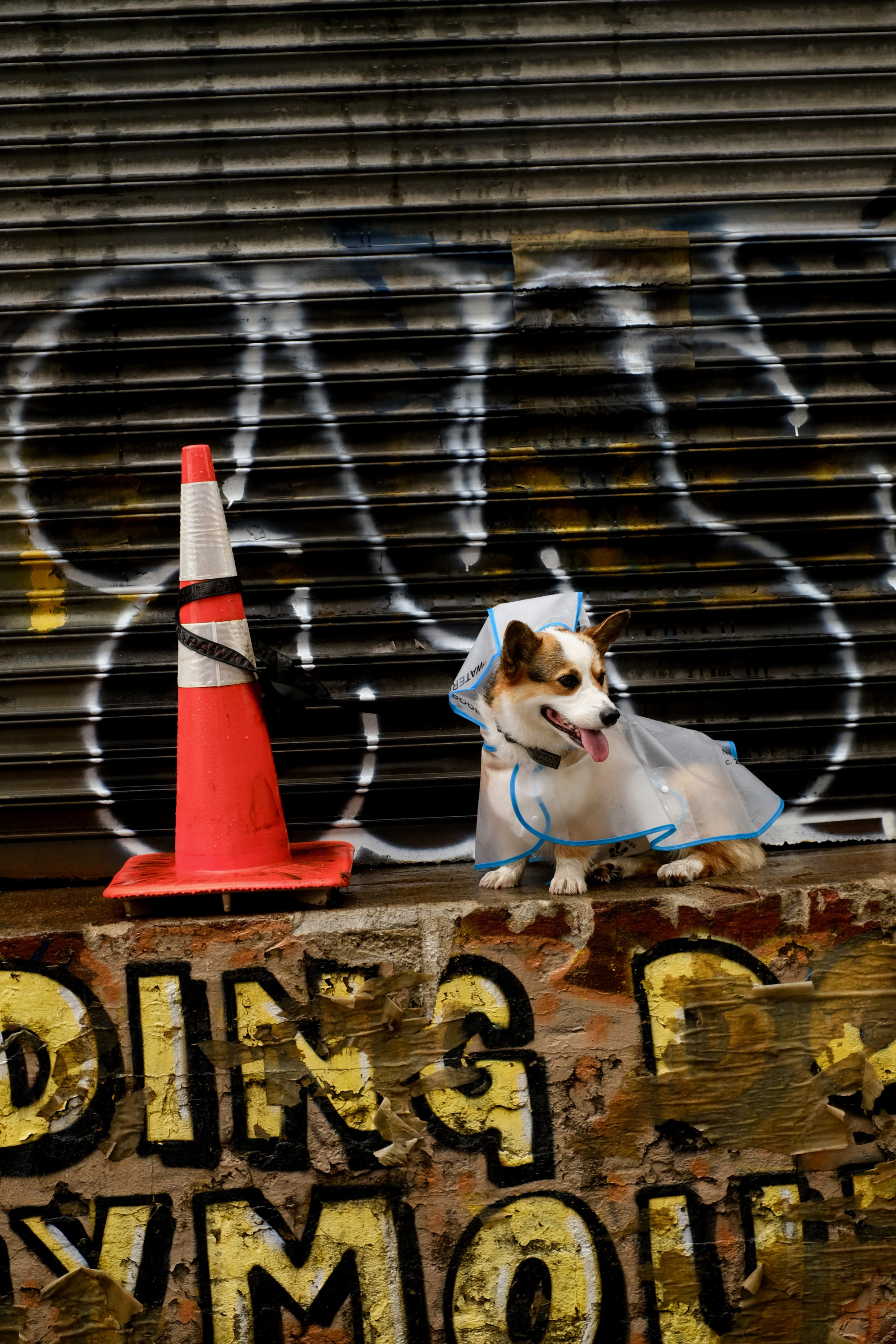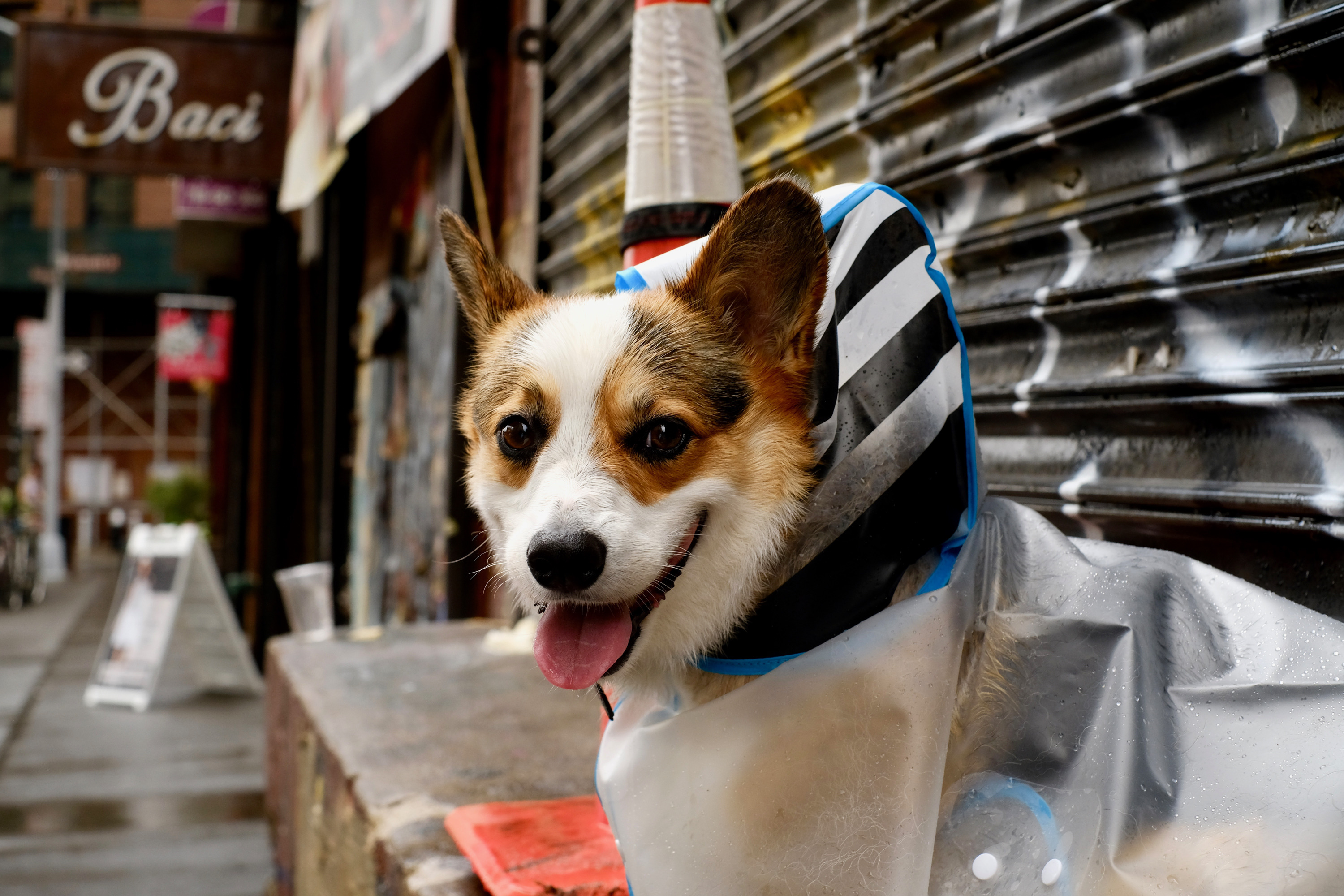 ---
Paul the "Anti-Social" Corgi helps Pawkier Team up with Hypebae for a giveaway! Head over to our Instagram for more info.
In the meantime...
- Hometown? Southern California
- Birthday? April 9 2014
- Where did your name come from? My mom adopted me so I have no idea where the name came from
- How would you describe your style? Trendy but chill
- Who influences your style? Whatever looks cool
- What are your favorite streetwear brands right now? Pawkier, Acne Studios, Saturdays NYC
- Most important accessory? Always need to have a stylish collar on
- Favorite pet friendly hotel? Never been to a pet friendly hotel!!!!
- Favorite dog run? I don't like dogs so I dislike all dog runs
- Biggest fear? Fireworks or when mom is out of site cuz I'm a clingy bitch
- Favorite snack? Greek yogurt
- Biggest human pet peeve? When they try to touch me with their feet, the disrespect
- Biggie or Tupac? Tupac bby
- shoutouts? Shoutout to my roomie, fuck you😛